To achieve the project aims, the consortium relies on cross-border and complementary skills. Our consortium covers the entire value chain, from agricultural fiber production to R&D and product marketing in sectors as diverse as automotive, marine and advertising. This mastery of the sector will allow to develop products perfectly adapted to the needs, qualitative and economically competitive.
FLOWER brings together 8 partners from the cross-border space, in France and England: 4 academic and 4 industry. FLOWER is led by UBS.
Industry
Academic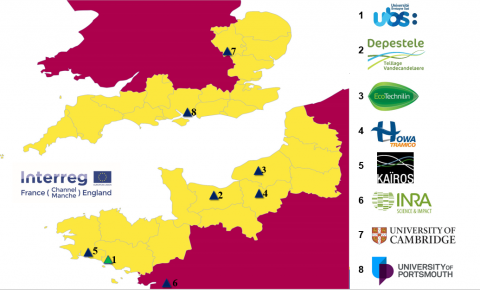 Further details on the team are can be found on the FLOWER project website.